Ever since 2013, we have trained and coached hundreds of students, and more than 90% of them are successful in stepping into this industry. These students now work as data analysts and scientists in the major banks such as RBC, TD, BMO, CIBC, Scotia Bank, telecom companies such as Bell Canada, Rogers, Telus, retail companies such as Loblaw's, Canadian Tire and government sectors as well.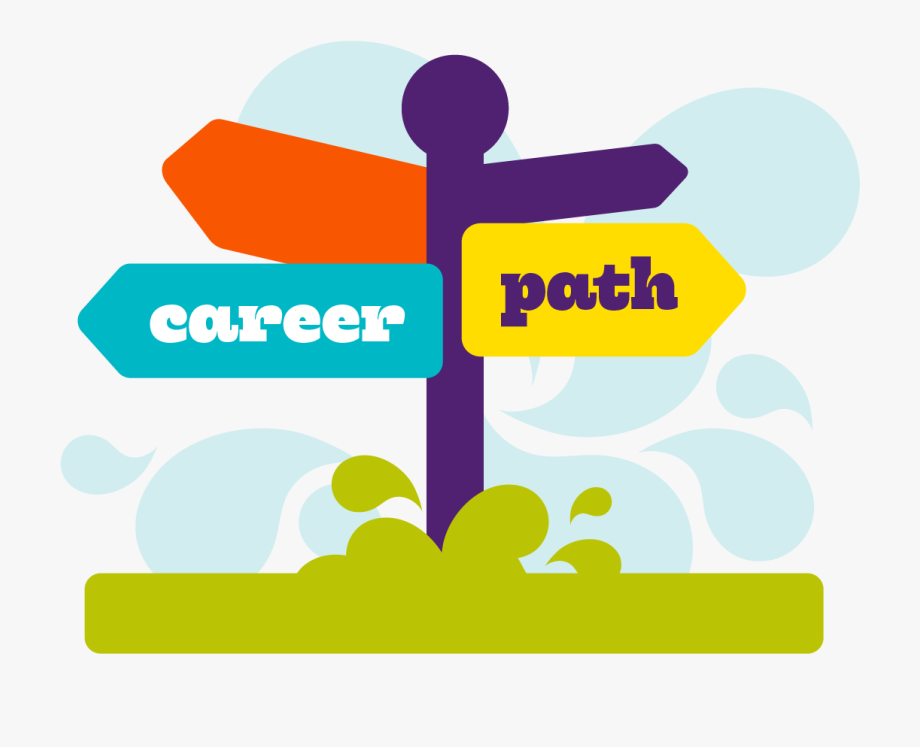 从2021 年伊始,迄今已有 16 位同学,总共拿到19 个 大数据分析和金融行业的 job offers, 其中有三位同学,每人拿到 2...
Read More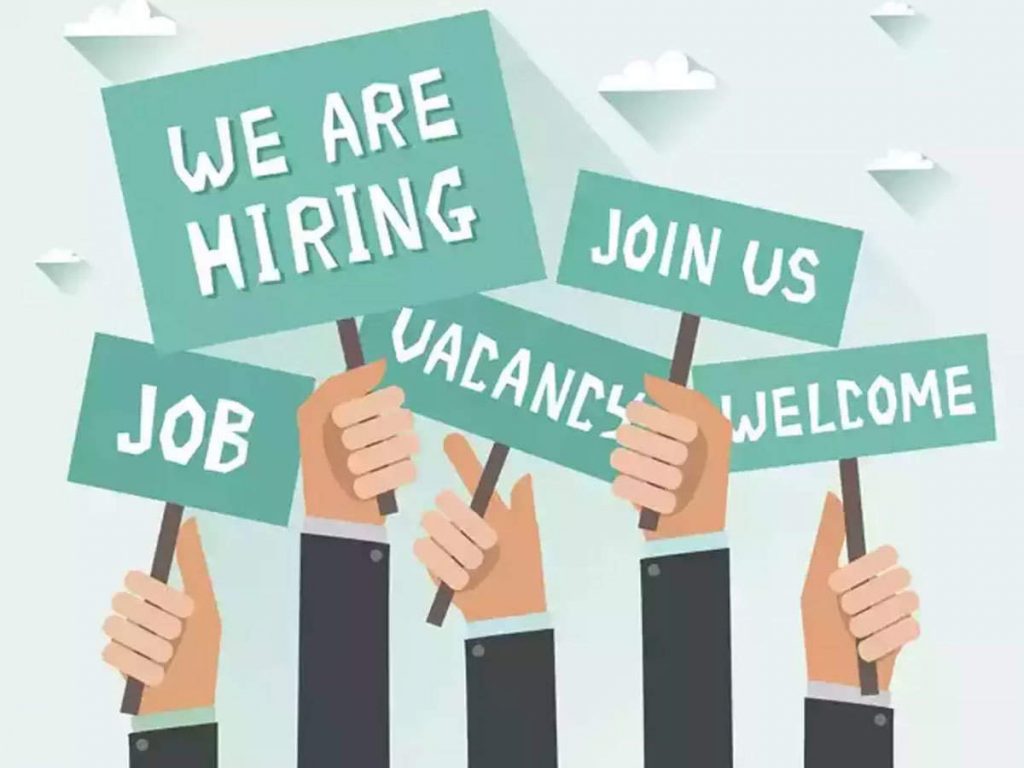 新的招聘网站数据表明,从5月份到8月份,招聘岗位持续上升,而且呈现出加速的趋势。 这的确是一令人振奋的现象,让诸多的为找工作而苦苦挣扎的大学毕业生看到了希望:严冬即将过去,春天即将到来!
Read More

在 2021 年过去的几个月里, SparkData 的数据专家一直使用 Python 网络爬虫在 LinkedIn, Indeed, Monster...
Read More
How can SparkData help you succeed?