Initiated in 2013, SparkData is a growing company with a primary focus on education, training and consulting services. SparkData provides training and career development programs on big data analytics, financial analysis and information technology, such as SAS/SQL/R/Python/Hive/Spark programming, business analytics, consumer data analysis, database marketing, credit risk analysis and management, machine learning and predictive modeling, computer science and software engineering etc.we have mentored and coached hundreds of students into established careers with over a 90% success rate. 
These students now work as data analysts/scientists in major Canadian banks such as RBC, TD, BMO, CIBC, Scotia Bank, telecom companies such as Bell Canada, Rogers, Telus, retail corporations such as Loblaw's and Canadian Tire as well as the government sector.

SAS/SQL BASICS COURSE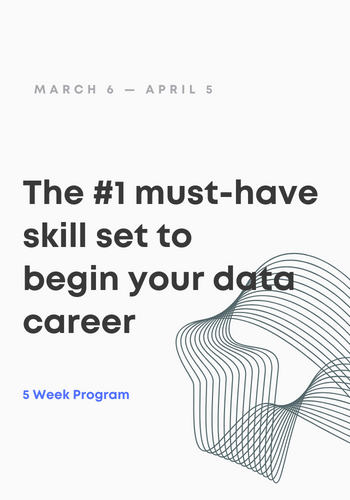 PYTHON PROGRAMMING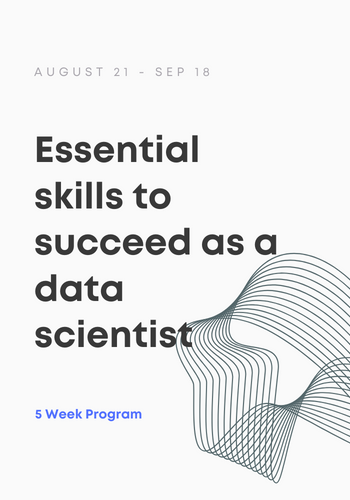 PREDICTIVE MODELLING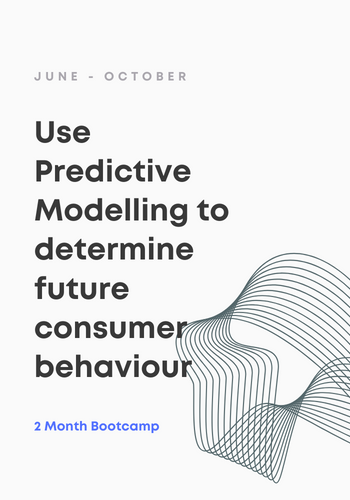 VIP ONE ON ONE TRAINING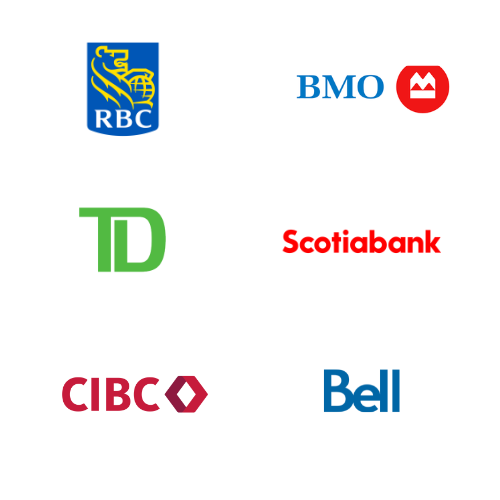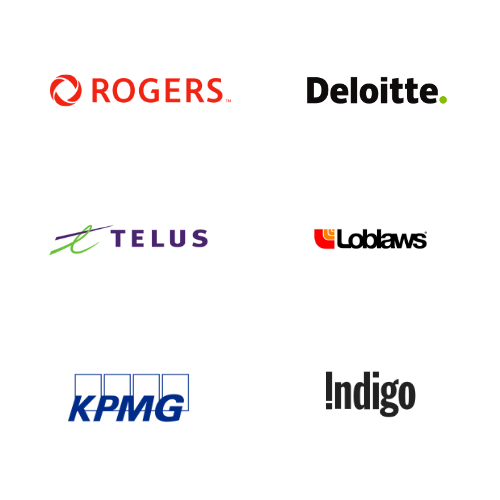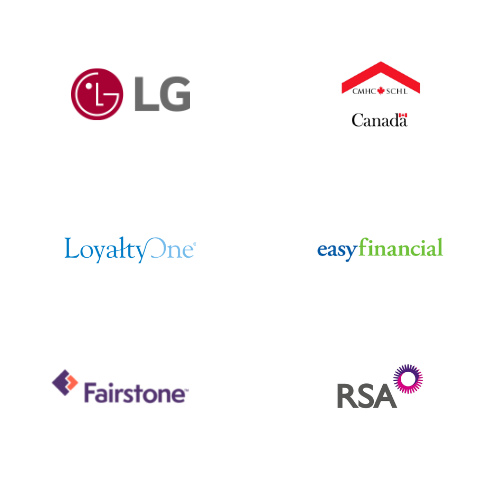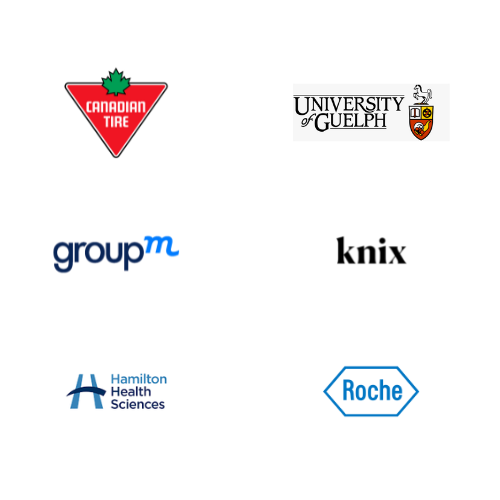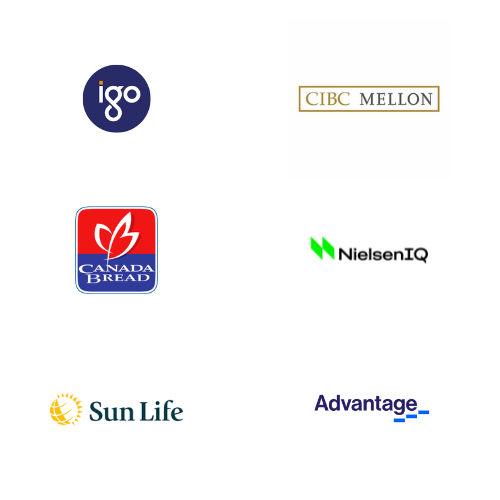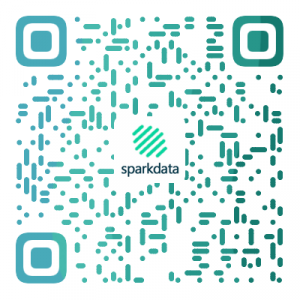 Please scan above QR code for more information.