Initiated in 2013, SparkData is a growing company with a primary focus on education, training and consulting services. SparkData provides training and career development programs on big data analytics, financial analysis and information technology, such as SAS/SQL/R/Python/Hive/Spark programming, business analytics, consumer data analysis, database marketing, credit risk analysis and management, machine learning and predictive modeling, computer science and software engineering etc.
Our mission is to train new graduates or career switchers with real work experience and skills. We offer a streamlined training strategy capturing both technical and soft skills. These skills are crucial to succeeding in data science roles, beginning with technical tools to quantitative/qualitative analysis,  and finally career planning/interview skills.
We integrate domain expertise, industry knowledge into our training, connect the job market with our talents.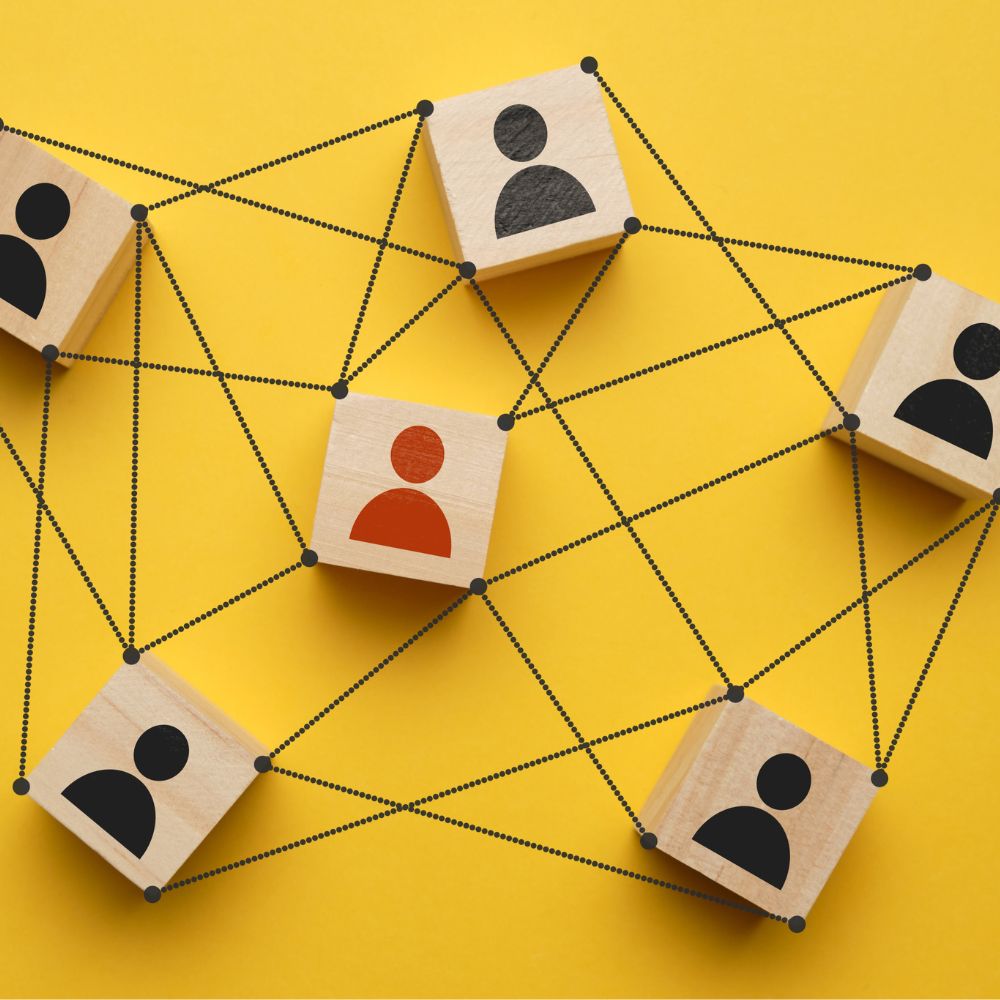 Our instructors and mentors have Master or PhD degrees with abundant working experiences in financial, telecom, reatil and consulting industries. They are dedicated professionals with great passion in teaching and coaching. Our mission is to fill the gap between university education and industry requirements and build a bridge between jobs seekers and employers.
Our Data Analyics team is composed of distinguished data scientists and analytics consultants with rich experiences in financial, insurance, telecom, credit risk and retail industries. These data professionals are technical gurus with in-depth domain knowledge and keen business insights, and they are expert in leveraging big data and delivering analytical solutions for our clients.

Frequently Asked Questuons

I'm new to big data. Can I still join?
Of course. We welcome people from all levels.
What should I learn?
We suggest you start from learning analytic tools such as SAS, R or Python programming, which is the mandatory skills for data scientists and analysts. This is the fundamental qualification. More important,  you should learn domain knowledge and business insights as well if you want to step into this career. Please contact us for more information.
Can I have a blog on this site?
Definitely. Everyone is welcome to have a blog, please feel free to participate in the discussions at our forums. Share and learn is the purpose of our blogs and forums.  Enjoy and have fun!
What are the benefits of learning big data?
Nowadays big data is used in every industry and it becomes part of our daily life. Therefore, big data analytics is a very promising new industry and career. Learning big data not only brings a great career for you, it will also keep you abreast of the frontier technology and knowledge.
How can you help me find a job in big data industry?
We can help you in these ways: Provide career planning to you based on your specific background, and helps you to choose the suitable career. Train you with the required skills, domain expertise and industry knowledge. Support you to seek jobs with resume, interview and networking etc.