Initiated in 2013, SparkData is a growing company with a primary focus on education, training and consulting services. SparkData provides training and career development programs on big data analytics, financial analysis and information technology, such as SAS/SQL/R/Python/Hive/Spark programming, business analytics, consumer data analysis, database marketing, credit risk analysis and management, machine learning and predictive modeling, computer science and software engineering etc.
Our mission is to train new graduates or career switchers with real work experience and skills. We offer a streamlined training strategy capturing both technical and soft skills. These skills are crucial to succeeding in data science roles, beginning with technical tools to quantitative/qualitative analysis,  and finally career planning/interview skills.
We integrate domain expertise, industry knowledge into our training, connect the job market with our talents.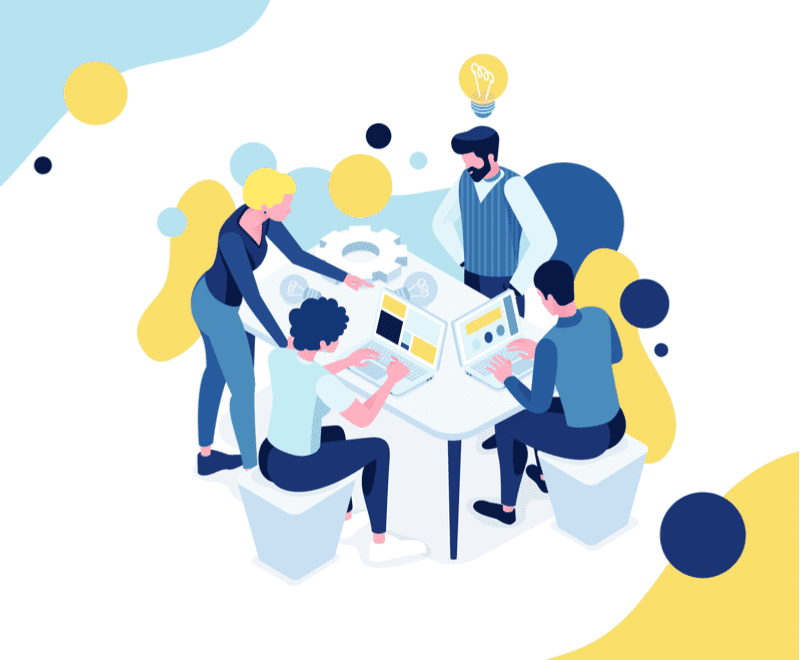 Our instructors and mentors have Master or PhD degrees with abundant working experiences in financial, telecom, reatil and consulting industries. They are dedicated professionals with great passion in teaching and coaching. Our mission is to fill the gap between university education and industry requirements and build a bridge between jobs seekers and employers.
Our Data Analyics team is composed of distinguished data scientists and analytics consultants with rich experiences in financial, insurance, telecom, credit risk and retail industries. These data professionals are technical gurus with in-depth domain knowledge and keen business insights, and they are expert in leveraging big data and delivering analytical solutions for our clients.
Frequently Asked Questions