Expertise, insights and solutions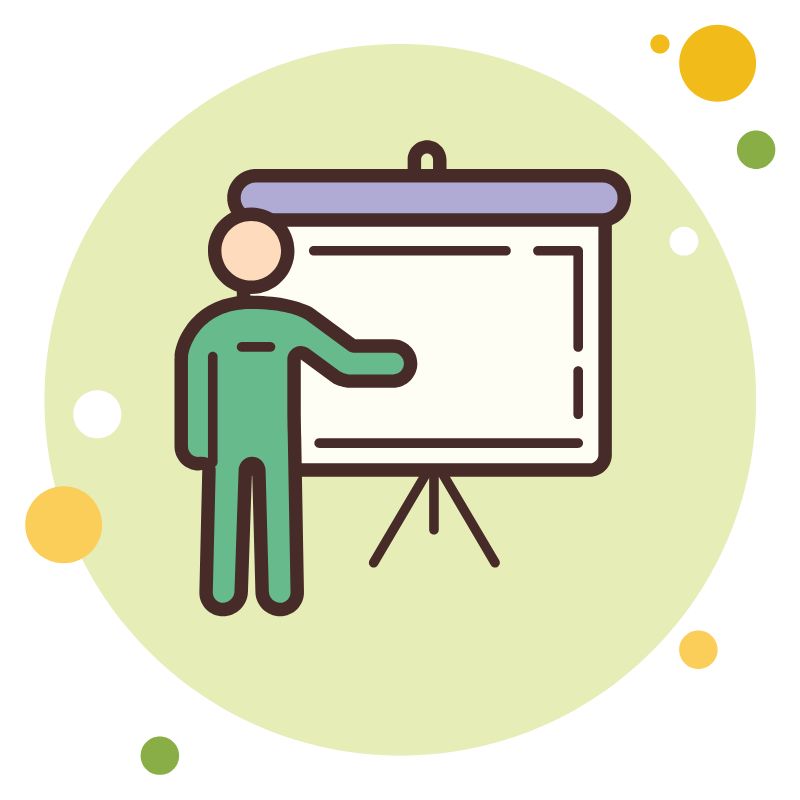 SparkData offers training and career development programs on big data analytics, financial analysis and information technology, such as SAS/SQL/R/Python/Hive/Spark programming, business analytics, consumer data analysis, database marketing, credit risk analysis and management, computer science and software engineering etc.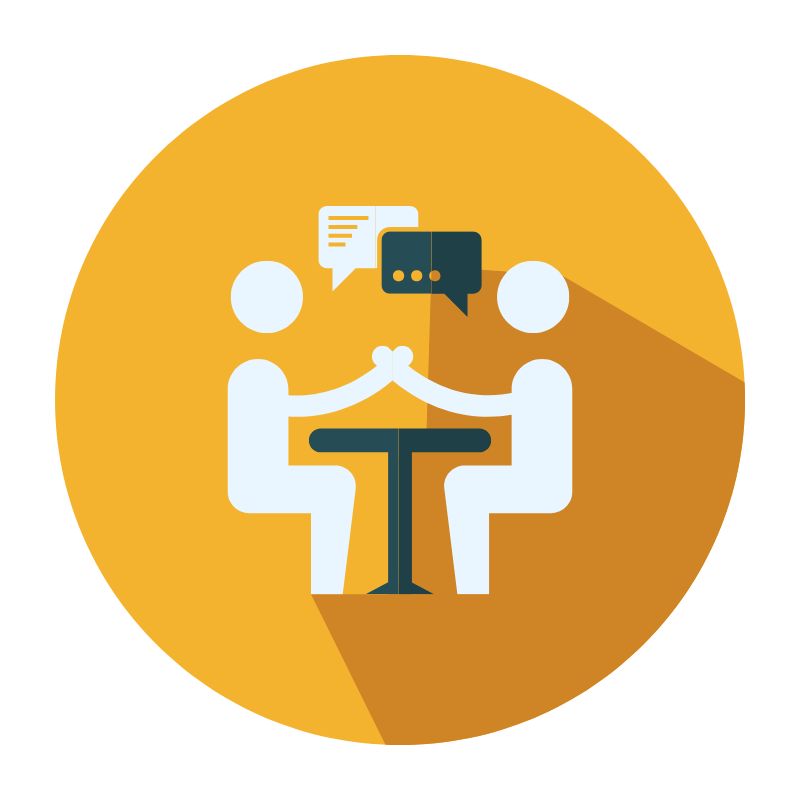 We provide big data analytics and consulting services, such as consumer insights, business intelligence, customer marketing, credit risk analysis and management etc. to clients from financial, telecommunications and retail industries.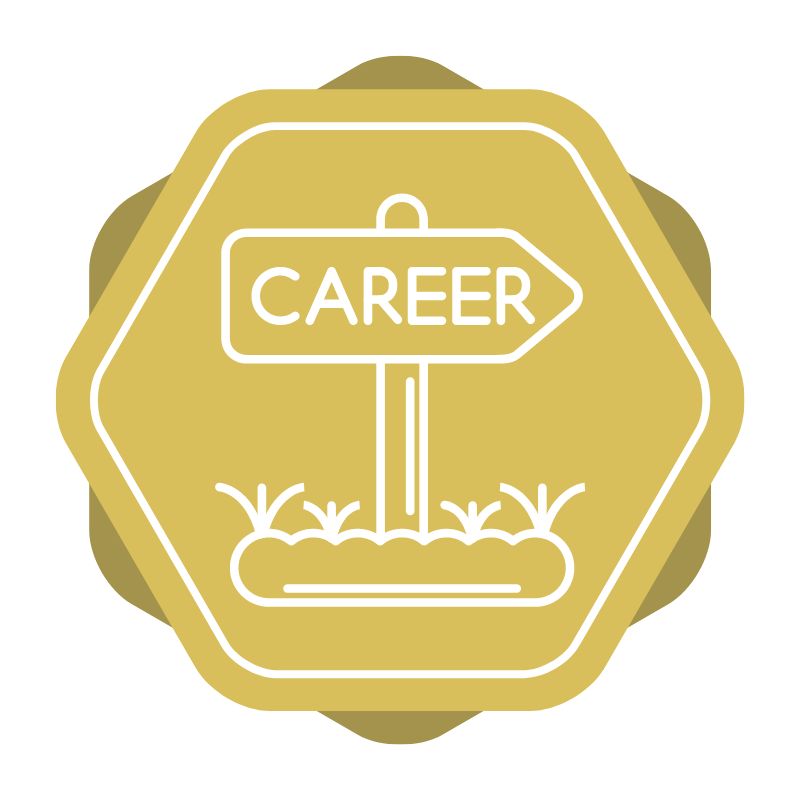 Career planning is so important for a productive career path. We provide professional consulting on choosing and developing careers based on each individual's background.